This post may be collaborative and/or contain affiliate links. For more information check out my disclosure policy.
Men are nearly impossible to understand.
Coming up with gift ideas for your boyfriend? is even more impossible. Especially when you ask them what they want and they just respond with the dreaded "I don't know." This year I almost forgot it was my boyfriend's birthday because we live on opposite sides of the country.
Luckily, I was able to brainstorm some gift ideas and fast. I like to think I've got pretty good ideas in mind, and would love to share some of them with you ladies who are currently riding the gift-giving struggle bus. Below I've created a list of super spectacular gift ideas for your boyfriend:
10 Unique and Creative Gift Ideas for Your Boyfriend:
1. Activity Tracker
I know a lot of guys who like to stay in shape by running, lifting or playing sports. Fitbit
, Garmin
, and Jawbone
have so many options for fitness tracker bracelets, watches, and other accessories. They also have awesome phone apps, so if you have your own tracker you can connect!
If you are looking for a more "do it all" accessory, consider investing in an Apple Watch for your man. My boyfriend has one and has a hard time taking it off. Not only do you have access to texts, calls, and emails but you can track your activity as well. I think the newer ones may be waterproof too, which is great if your man likes to swim.
Besides…if you think your man is putting on a bit of weight, this is a nicer way to encourage them to get into shape. 😉
2. Record Player & Vinyls
Who doesn't love good music? and something about listening to it on a record player
is oh so satisfying. This is a great gift option because you can totally personalize it, depending on what your boyfriend likes to listens to.
3. Concert Tickets
Kinda ties in with the record player vibe, but getting concert tickets for your boyfriend's favorite band or DJ is a dope idea…and you get to spend time together. Win-win! Anything music related makes great gift ideas for your boyfriend.
4. Whiskey/Coffee gift basket
If your budget is tighter, creating a little gift basket of coffee or whatever other drink product your boyfriend likes is a super easy and cute way to show them you know 'em. Trav loves Dunkin, so I sent him a little gift basket with Dunkin Donuts coffee
and a new Contigo travel mug
. If they're into whiskey or whatever alcohol, invest in some booze, glasses
 and whiskey stones
. The options with this one are endless and customizable. You can even have their initials etched on!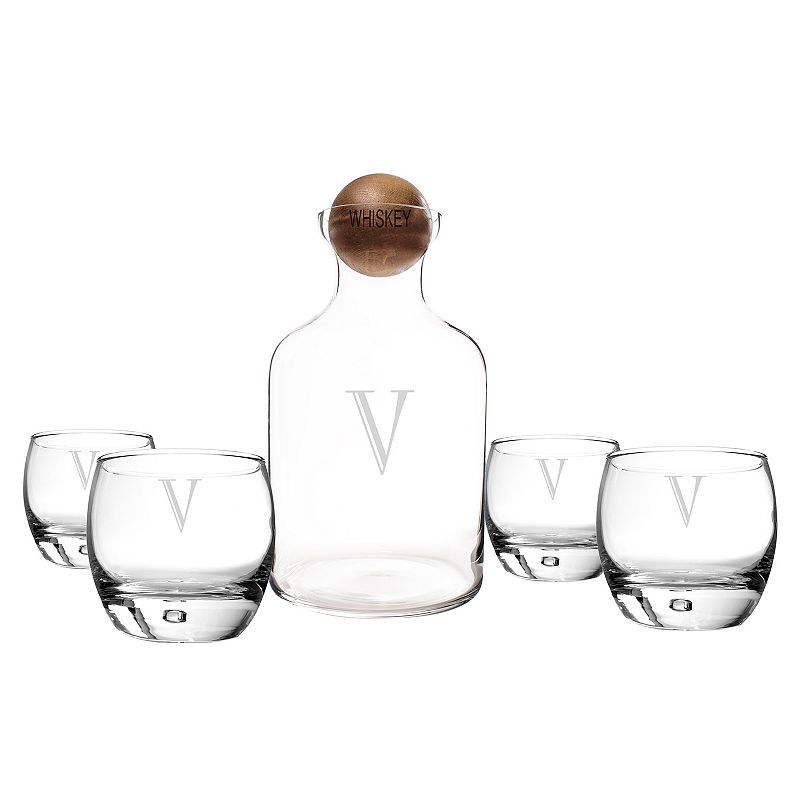 5. Handmade from the Heart
Nothing says you care like a home-made gift from the heart. Learn how to knit or crochet them a hat and manly matching scarf. If you don't consider yourself an artsy gal, do something simple like create a cute scrapbook of your best memories. Cue the awws!
6. Air Pods
My boyfriend has talked about wanting these for quite some time. If you have a higher budget, air pods are an awesome gift.
7. Cigars & Cigar Humidor
The men in my family absolutely love this gift. 12/10 would recommend. You boyfriend will be forever grateful as he cracks open some cold ones and lights up some cigars
with the boys.
*You May Also Like:*
 8. Hammock
Hammock
naps are the best naps. Fact. Your boyfriend will love you for it.
9.  Craft Beer Club
If your guy loves craft beer, sign them up for The Craft Beer of the Month club. Over the year, they'll get 12 awesome craft beers with a little packet of information about each one. You can choose to have them delivered monthly, every other month, or in quarterly shipments. It's the gift that keeps on giving!
10. Water Speakers
These water speakers
are so fun to watch and add a little more excitement to any social gather or pregame. Besides, you can always steal them from him and use them yourself…you can bet your ass i'll be blasting backstreet boys from these babies.

I hope I at least kick-started your brain to help you start brainstorming some great and unique gift ideas for your boyfriend.
Bonus points*** If you're interested in earning a little extra cash every time you shop online, check out my other post here!